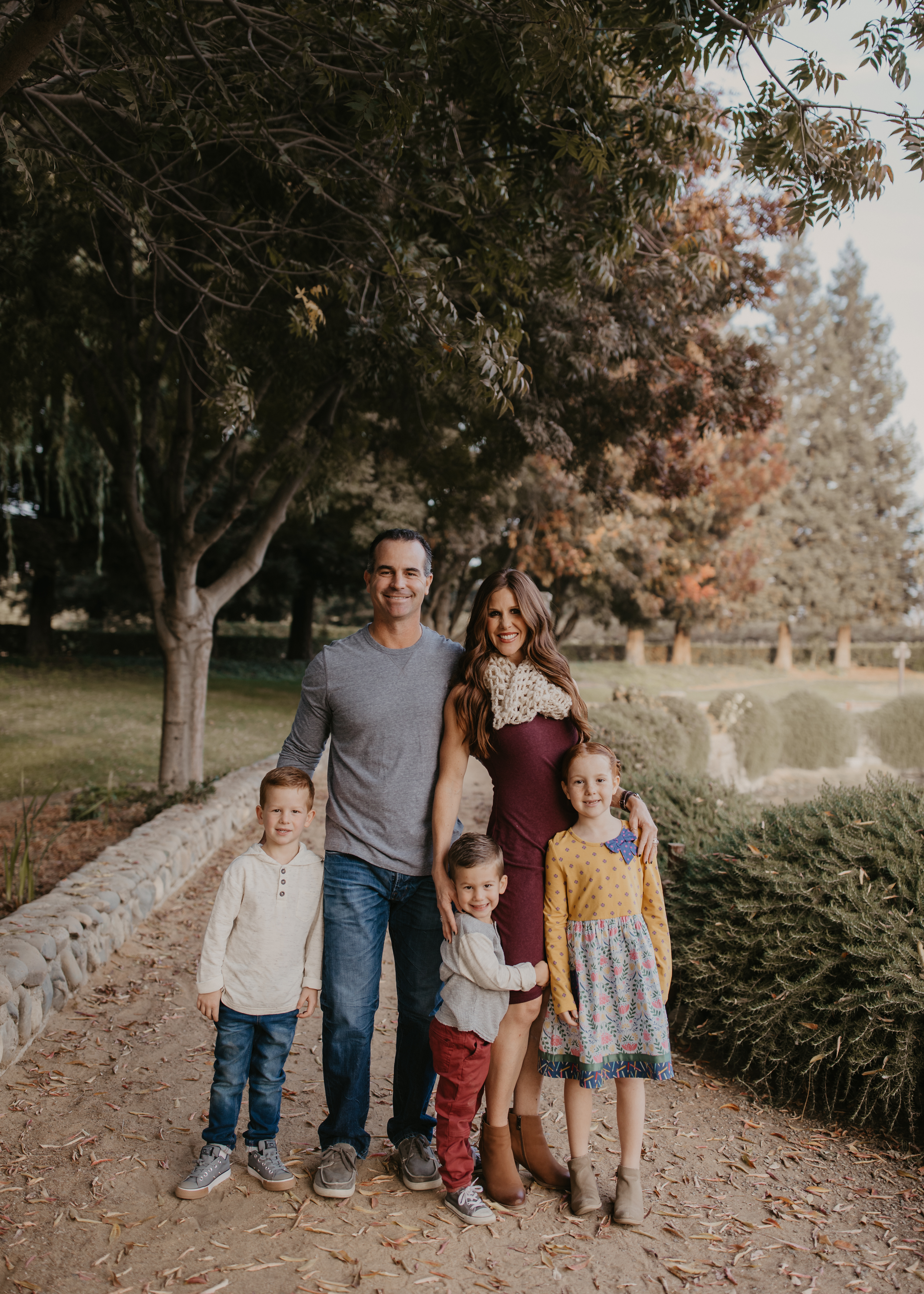 Hello and Welcome!
So glad you found my page!  I have been in the fitness industry for over 15 years, and it wasn't until now that I decided I wanted and needed to reach more women about how to live balanced and healthy lifestyles.
Becoming a mom was a huge eye-opener for me in terms of finding balance (whatever that means!).  Juggling 3 kids, a husband, a dog, family, friends and my own studio, plus trying to stay fit and healthy myself was becoming overwhelming.  I wanted to find a Better Way to Do Fit, and I started researching and reading everything I could on women, hormones and fat loss.
I started to apply these principles to my own life and to my clients and found HUGE success!  Story after story of how these women were finally in control of food, how the fat was dropping off for the first time in years, even decades.  I knew I had the tools and I wanted to reach out to more women, so that's why I'm here!
I want to help YOU learn how you can lose fat, balance hormones and live a happy life staying Fit and Stress-Free!  I promise it's doable!
I hope you'll follow me on my own journey and use the tools and resources I provide to help you achieve your personal best!
Meet Team Vilas
Behind the scenes, other companies have CEOs and CFOs, while I'm over here trying to type, not mispell words and not spill my coffee while my family runs circles around me!  So you should meet them because they are my life and they are part of this journey!
Harlow
First Born
"Harlow Knows Best"
She's the typical first-born. . . perfect, people-pleaser, loveable and shy.  She keeps her brothers in line and keeps her mama sane!
Grady
And yes, our typical middle child. . . he's why we have the rules!  Crazy, fun, energetic, never tires!  He has taught me patience and how to loosen up!  His lively personality makes anyone smile!
Sawyer
The Baby
"Sweet Baby Sawyer"
The baby. . . gets away with everything.  He is smiley and sweet to the core!  Rules don't apply to this little man!  He's our third and last baby, so he's got it made!
Get My Insider Tips!
Want to get a sneak peak into how I manage life and stay fit?  Sign up for my newsletter to get exclusive tips direct from me!