Welcome!
I'm beyond excited that you've found my page!  I am a follower of Christ, a fitness expert, a mom, a wife and an entrepreneur!
My passion for health and fitness began at a very young age.  Going into college, I knew right away I would pursue a career in the health/fitness field.  I didn't know I would end up with a Master's Degree by the age of 22 and own my own business at the age of 24!
Over the past 20 years, I've gone from a single college student, to an entrepreneur, to a wife, mom and now a mompreneur.   In this time, I have developed a way to help women who struggle with health, happiness and fitness!  I have finally found the missing piece that so many women struggle with. . . HORMONES!  My fat loss and lifestyle programs are geared to women who are busy, who are tired of crash diets, who are tired of losing and gaining the same weight year after year!  They are for women who want something different, something that works, something that doesn't take hours of the day for exercise or meal prep!  These programs are for real women, moms, students, and any woman who finally wants a BETTER WAY!
You can finally stop hours of cardio, stop tracking every last calorie and learn to balance your hormones for ultimate results!  Learn how to not let food and exercise control your life!  Learn how to be mindful and respect the body GOD gave you.
I'm here to help you achieve a lifetime of health and wellness through easy to follow programs and mentorship along the way.   I'm here to give you what took me years and years of studying and trial-and-error to learn on my own!  Join me on this journey!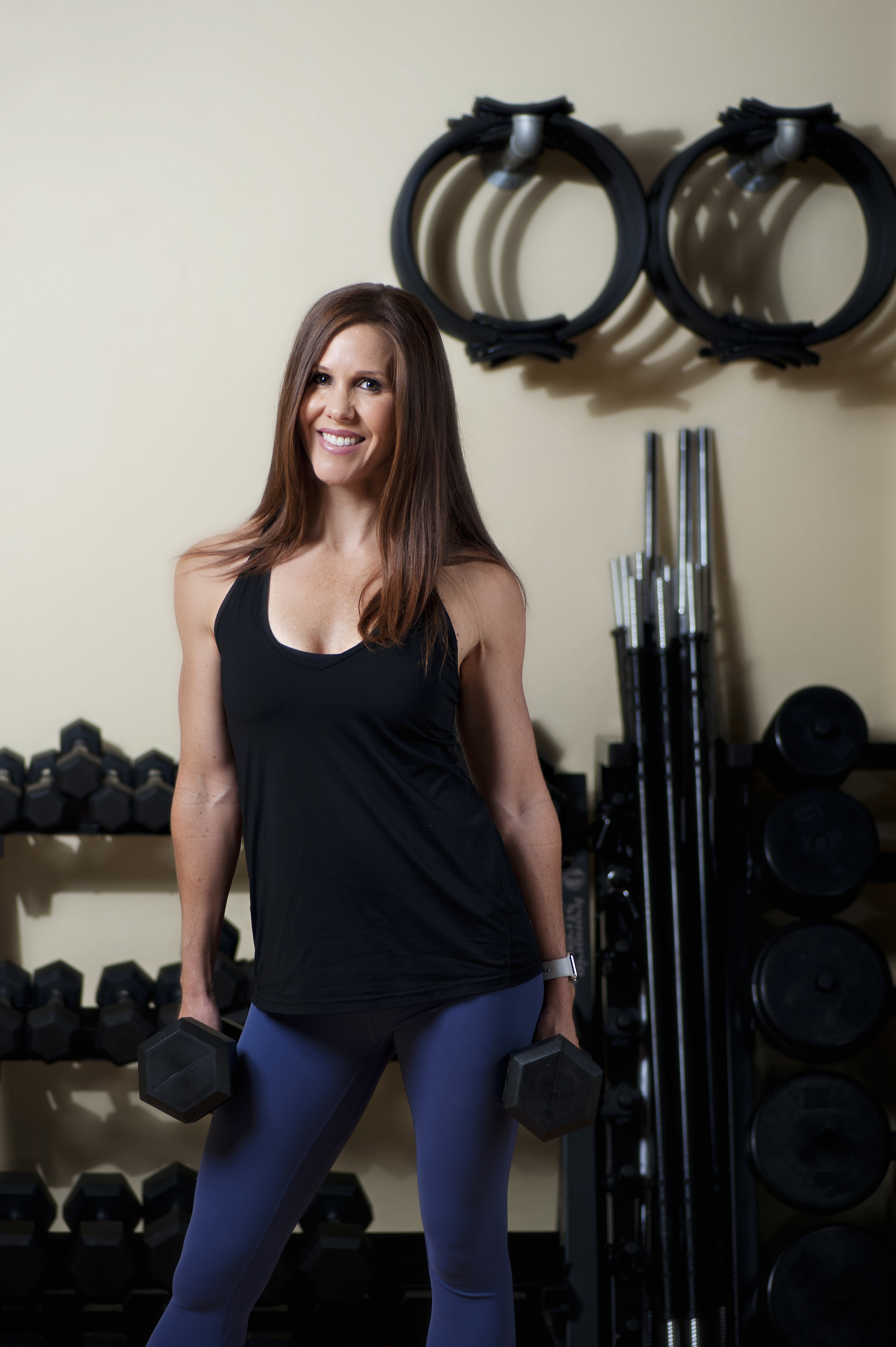 What are you waiting for?
Tired of over-exercising and under-eating to get results?  If you're ready to unlock the missing piece to your fat loss journey, now's the time to learn how your hormones could be holding you back from getting results!  Sign-up for my newsletter for exclusive  tools and strategies on how I handle fitness, nutrition, mindset and more!
Existing Member? Log in here