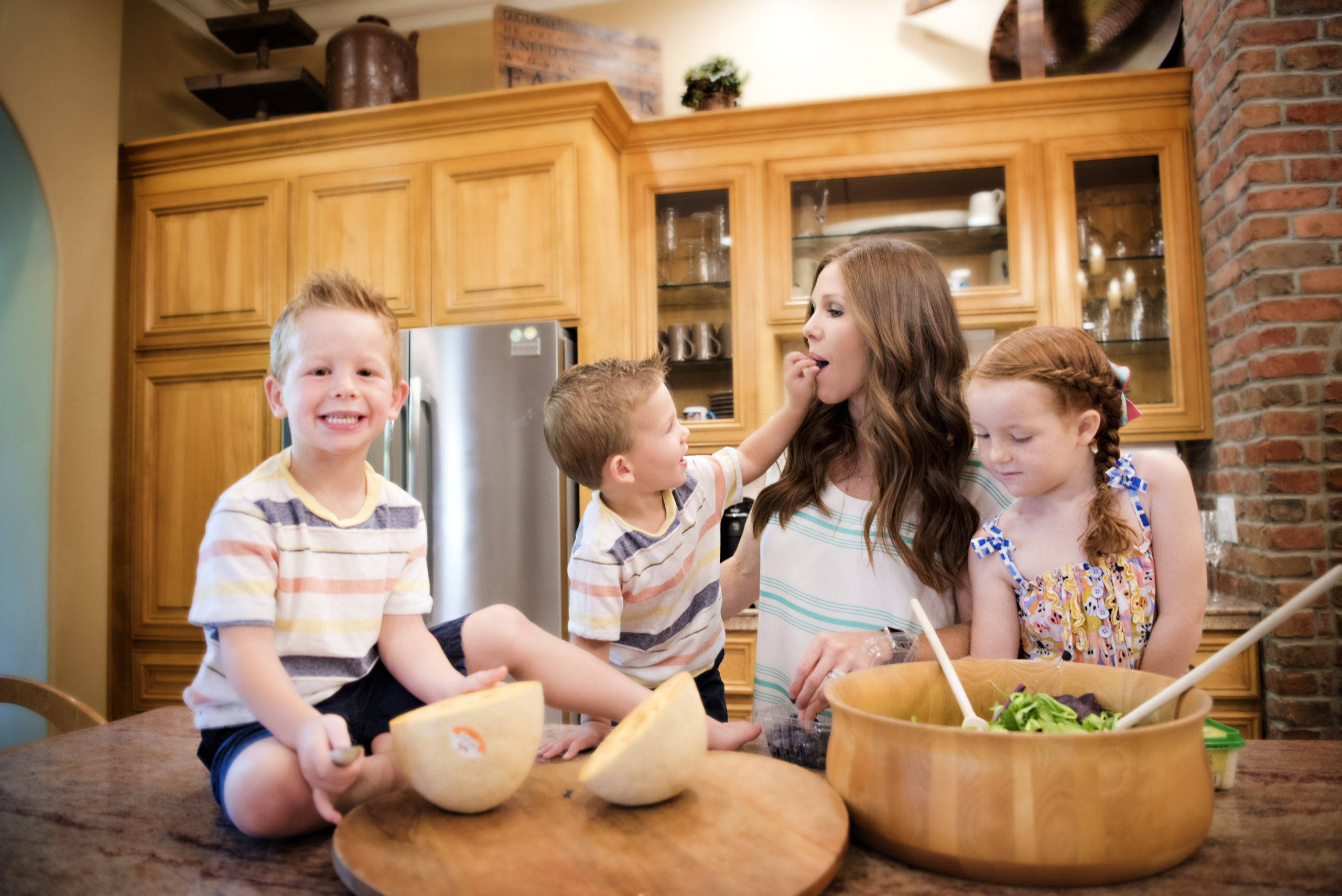 READY TO JUMPSTART RESULTS TODAY?
Grab my FREE 7-Day Jumpstart and get on your way to a healthier and fitter you!  It's a simple step in the right direction in your journey toward a healthier and fitter version of YOU!
FIND THE BEST FIT FOR YOU!
Change that lasts comes from a shift in mindset and habits!  When I work 1:1 with you, we will not only dive deep into your personal goals, but we will develop systems to create effortless change that will last.  I work with both macronutrient coaching and hormones for effective results.  If you're ready to take this step, simply apply below and you'll be hearing from me soon.
Group settings can be the perfect environment to thrive and reach your goals!  You get the support of other like-minded women and a coaching platform that gives you access to coaching sessions with me via Zoom and FB Live.  This definitely takes a bit more self-discipline on your part, but the investment is less and the content is invaluable!
If you're self-motivated and are looking for a challenging, yet easy-to-follow workout program, #DumbbellDefined is for you.  With two programs to choose from (Physique and Fat Burn) you can choose the program that fits your specific goals!